CNC Aluminum Parts
Product categories of CNC Aluminum Parts, we are specialized manufacturers from China, Cnc Aluminum Parts, Cnc Machined Aluminum Parts suppliers/factory, wholesale high-quality products of Precision Aluminum Casting Parts R & D and manufacturing, we have the perfect after-sales service and technical support. Look forward to your cooperation!
China CNC Aluminum Parts Suppliers
CNC Machining is the metals to make use of CNC machine tool processing, is refers to the use of CNC Machining tools for processing. Index of the CNC control machine tool controlled by CNC programming language, usually in the form of G code. CNC machining G code what language told CNC machine tool The cartesian coordinates, and controls the tool feed rate and spindle speed, as well as the tool changer, coolant, etc. CNC machining relative manual processing has great advantages, such as CNC machining to produce parts very precise and repeatability. CNC machining process can produce manual can't complete with complex shape parts. CNC machining technology has been widely adopted, most of the machining with CNC processing ability, the typical machining workshop, the most common way of CNC machining with CNC Milling, CNC and CNC EDM wire cutting, EDM wire cutting cut). For Cnc Milling tool is called numerical control Milling Machine or numerical control machining center. To carry on the lathe of numerical control turning processing is called numerical control lathe work center. Can manual programming CNC machining G code, but usually machining using CAM (computer-aided manufacturing) software automatically read CAD (computer-aided design) files and generate G code program, control of CNC machine tool.
Steel Machining Parts are very popular in machining process. We can supply big range of such Steel Machining Parts.
We develop the CNC Aluminum Parts
Aluminium is a chemical element in the boron group with symbol Al and atomic number 13. It is a silvery-white, soft, nonmagnetic, ductile metal. Aluminium is the third most abundant element in the Earth's crust (after oxygen and silicon) and its most abundant metal. Aluminium makes up about 8% of the crust by mass, though it is less common in the mantle below. Aluminium metal is so chemically reactive that native specimens are rare and limited to extreme reducing environments. Instead, it is found combined in over 270 different minerals.
B. Main particulars
MAIN PARTICULARS

Material

Aluminum(6061-T6,7075-T6-)

Standard

ASTM, ASME, DIN, JIS, ISO, BS, API, EN

Certificate

ISO9001

Tolerance

Up to +/- 0.002mm

Dimension

As per drawing, as large as we can

Processing

CNC turning, CNC turning and milling compound processing, 3/4/5 axis CNC machining center, wire-cutting, EDM, grinding etc.

Finishing surface

Machined surface with oil, blasting and painting, anodize, polishing, powder painting, electrophoretic coating-

Marking

as per clients` requirements

Inspection

material, construction, dimension, heat treatment, hardness, NDT

Quality

ISO9001, PPAP control production

Lead time

3-20 days for sample, consult with customer for mass production

Delivery

Express for sample, ocean shipping/air for mass production

Our Capabilities

CNC machining, CNC center machining, drilling, milling, turning, grinding, tapping, boring

Engineering & manufacturing services

R&D process, tooling and gauging design, product design

Integrated CAD/CAM system, test and measuring

Others

Recyclable, in line with environmental requirements and standards, and reliable
C. Construction
Construction by machining
D Workmanship
The workmanship have good production practice. Care are taken to ensure High accuracy and smooth surfaces
E. Certificates
- Material certificates
- Measuring reports
- Inspection protocol
- NDT reports
- Fixed certificate: ISO9001 certificate
The photos of our Cnc Aluminum Parts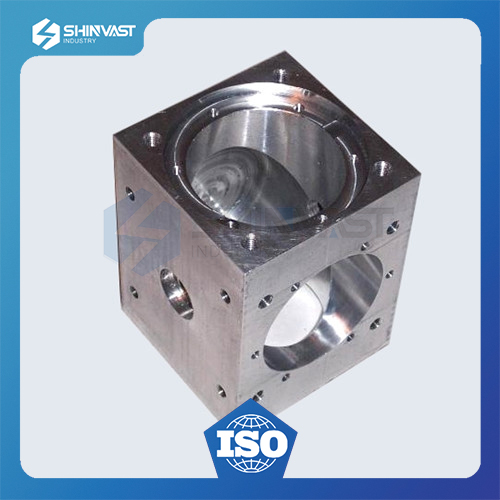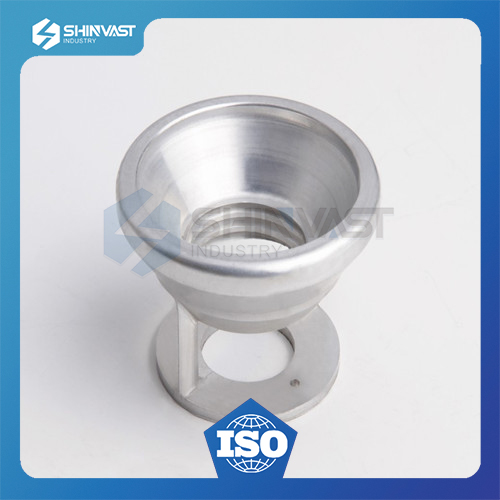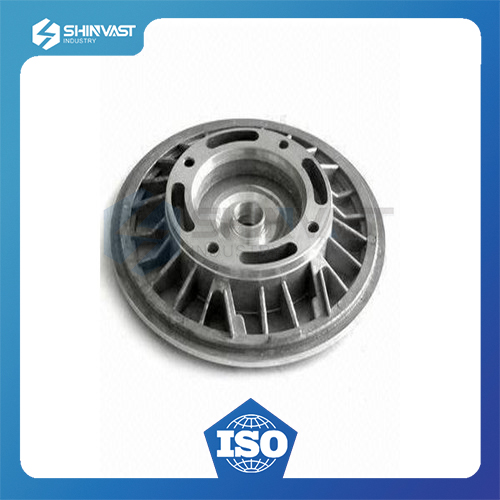 Our service

Besides above the general specifications, we can also supply some specific machining parts as clients' requirements.

Package and shipping

Export cartons, pallets, wooden cases, Polybags

container package and container transportation